PlCH VDHCh DkJV-14 DkCh PlV-15 DKKlV-15 DKKlV-16 SECh
Blackgalaxy Ultimate Moment *Monza*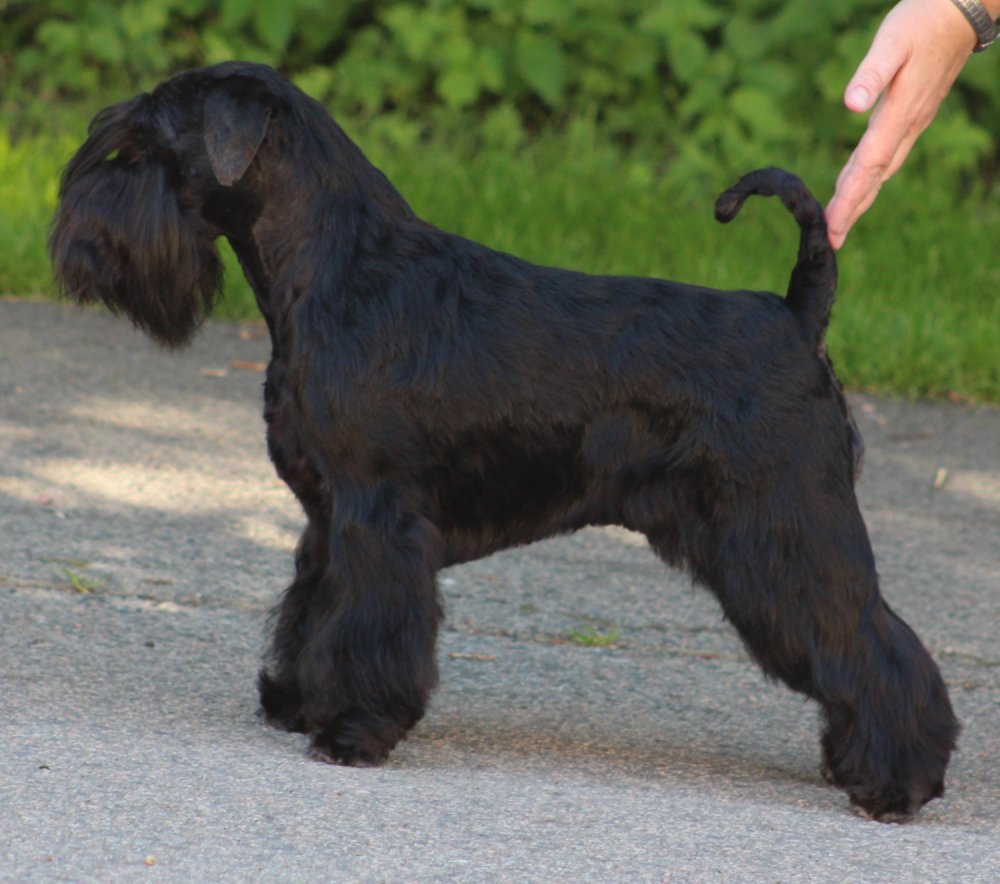 2,5 år
DkJV-14 DkCh PlV-15 DKKlV-15 SECh DKKlV-16 PlCH VDHCh Blackgalaxy Ultimate Moment *Monza*
e: MultiCh Star's of White Night Yantar
u: MultiCh Tajinastes Perla Negra
Ögonlyst ua 2016.
Utställd med
4 x BIR-valp
2x BIS-2 valp
1 x BIR-baby
1 x BIS-3 baby
5 x danskt cert= Dansk utställningschampion
2x r-cert
Dansk juniorvinnare
Danskt juniorcert
Dansk klubvinnare 2015 & 2016
Polsk vinnare 2015
3x Polskt cert = Polsk uställnings champion
Svenskt cert= Svensk utställningschampion
5x tysk cert= Tysk utställningschampion
Cacib
BIM-junior
2 x BIM
2 x BIR
1x BIS-3
MultiCh Star's of White Night Yantar
RU CH Eternal Gambler Faust
PL CH Char N'co One More For The Road
PL CH Ix Von Der Königssaule
Kadril Iz Kupchino
BY CH EE CH LT CH RU CH Panomaks Favorise
BY CH FI UCH RU CH Grigus Fleur
MultiCh Tajinastes Perla Negra
ES CH Acdc De Wonderful Can
Bienvenu Van De Havenstad
Cheyen Del Chukel
ES CH Tajinastes Rompiendo-Moldes
INT UCH Made In Spain Depende
Chelines Shadow-Skye
Klicka för större bilder/Click for bigger photos
Monza 21 månader och vinner 2 st danska cert och blir BIM.
13 months and DkJV-14

12 months
8,5 months

7 months, BIS2 and BIS1 valp.
6,5 months
3 months